Wiri Central School is closed for students until further notice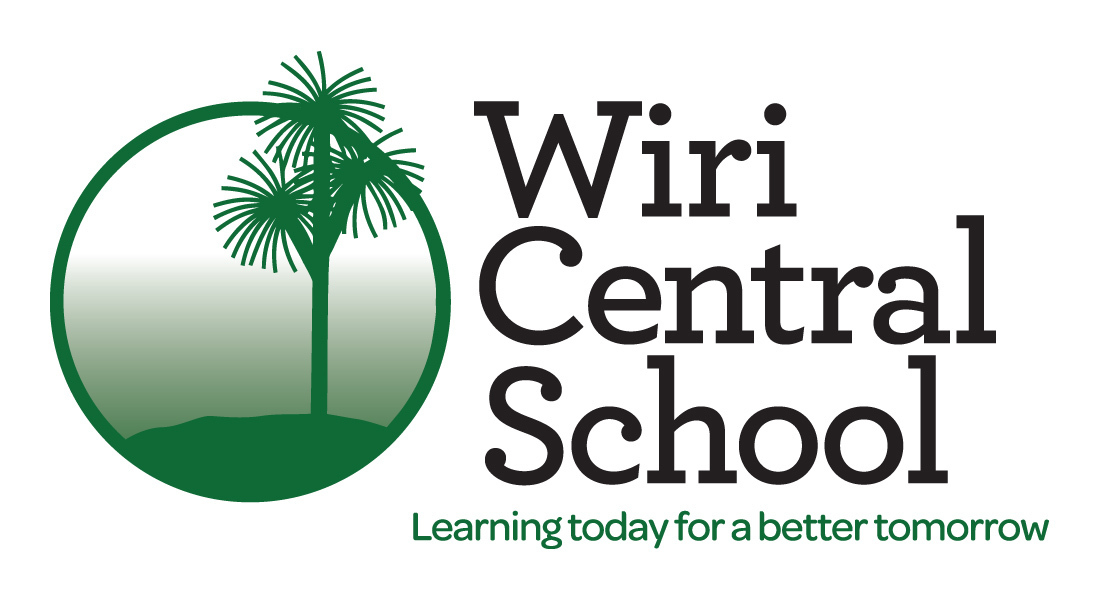 2 April 2020
Kia ora koutou, talofa lava, malo e lelei, kia orana, fakaalofa lahi atu, bula vinaka, greetings
I hope you are all well, staying safe and making the most of time at home with your children.
This latest update contains information to support you and your whānau to stay safe and well while the COVID-19 Lockdown remains in place.
On line safety
We encourage parents, caregivers and whānau to discuss internet safety with their children - of all ages. You should discuss and agree with your children what they can do online including sites they can visit and appropriate behaviours including:
reviewing and approving games and apps before they are downloaded

reviewing privacy settings of sites and applications

checking children's profiles and what they are posting online

check the sites your child is accessing

reminding children that anything that is posted online will be permanently on the internet

taking the time to understand what sites they are visiting and who they are talking with and check in regularly

some social media sites have age restrictions to join, check these before letting your child use them or join them

monitoring a child's use of the internet and consider having them use it in an open, common area of the house

making sure your children know to report any activity they don't feel comfortable with to you or another adult straight away.
There is a unique opportunity during the lockdown of families going out together, albeit it close to home, but if your child is going out on their own it's still important to check where they are going.
Here are some useful links regarding on line safety. Please also refer to information shared by NZ Police
Foodbanks
There are lots of organisations that can provide support to families at present. Here is a link to some information about foodbanks.
Flutracking
The Ministry of Health has begun Flutracking. This is an online survey which asks if you have had a fever or cough in the last week and which can help them track COVID-19. Registering online will help the surveillance efforts by providing early detection of community spread of the flu and also of COVID-19 symptoms.
The Ministry of Health encourage people to register online at https://info.flutracking.net/
This is a practical thing everyone can do to help monitor flu and COVID-19 symptoms throughout NZ.
Please keep checking the school website for updates and information during the COVID-19 Lockdown. The previous updates are still available on the website, look under the newsletter section.
Stay well, stay safe, stay home!
Ngā mihi
Jan Donaldson
Principal