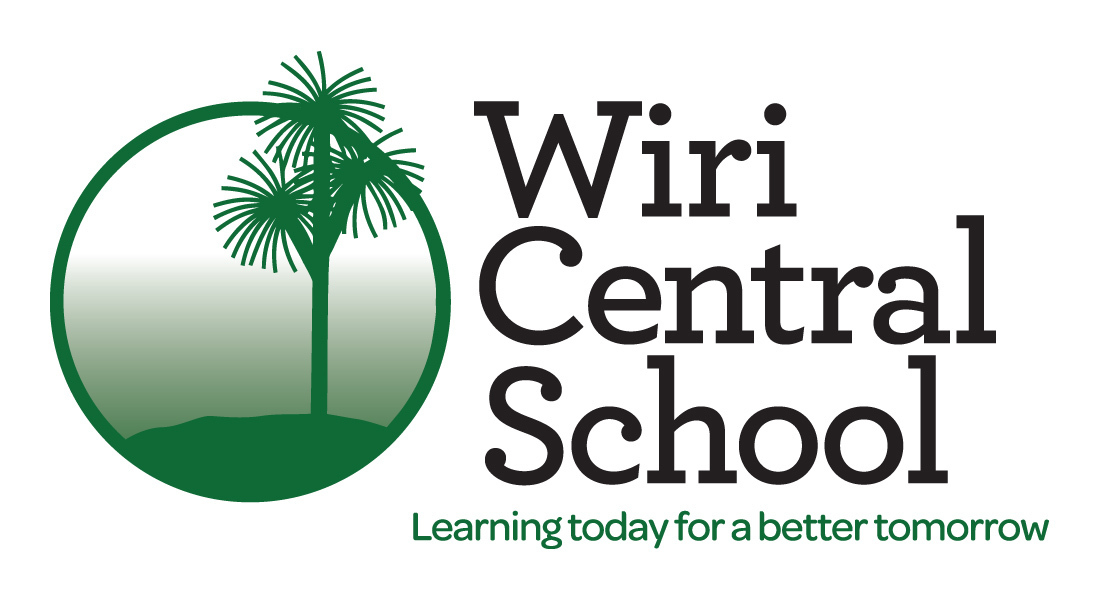 29 July 2022
SCHOOL BOARD ELECTIONS
Our school Board is the group of people who have responsibility for governing Wiri Central School. This group includes five parent representatives, a staff representative and the principal. At Wiri Central we are fortunate to also have a co-opted representative on our board, a person that has specific expertise to support the board.
The Board is responsible for the school's performance and ensuring that all legal requirements are met.
The board of trustees:
is accountable for student achievement

sets the vision for the school

ensures the school complies with legal and policy requirements
Every three years board elections are held and parents, caregivers and people from the wider school community can be nominated for election to a school board. Board elections are due to be held in September of this year. Nomination forms are available at the school office. If you are interested in or would like more information about becoming a school board member please feel free to contact Stacey Morunga, Jan Donaldson or any of our other current board members.
Nominations close on Wednesday 3 August.
Our current board members are:
Stacey Morunga - Chairperson and parent representative
Karina Low - parent representative
Hemi Scott - parent representative
Mema Schwalger - parent representative
Jackie Flanagan - parent representative
Paul Milmine - co-opted member (works for Ports of Auckland Ltd)
Edna Ngere - staff representative
Jan Donaldson - principal