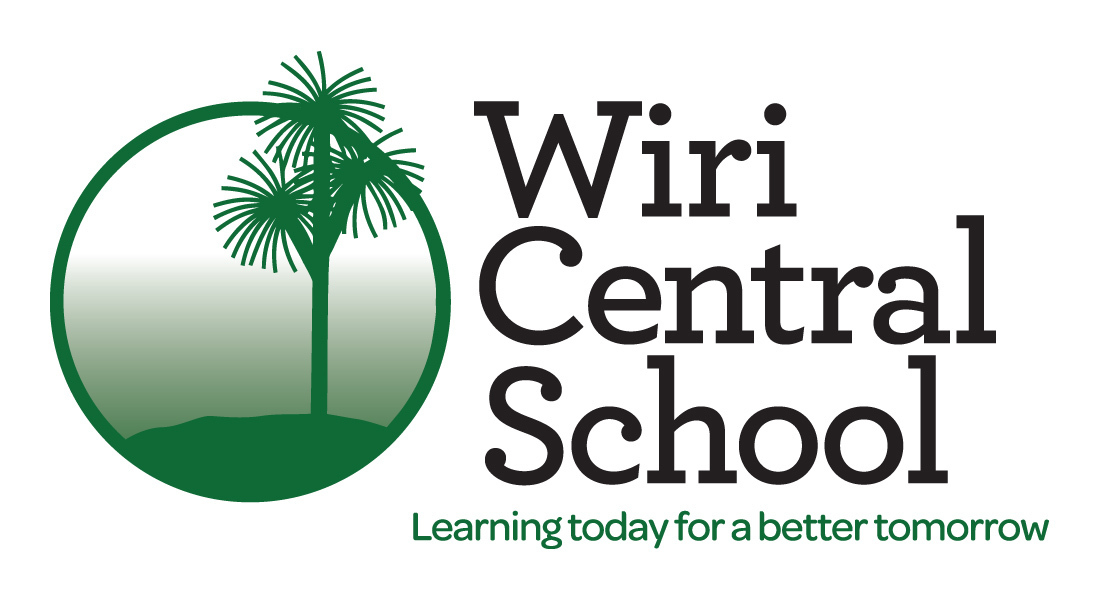 At Wiri Central School we believe that all students can succeed. School culture and curriculum are underpinned by our school values of kotahitanga, manaakitanga, whanaungatanga and rangatiratanga. Providing an environment and opportunities that enable learning and ensure our students learn how to learn is at the core of all that we do.
Our school is located close to Manukau City Centre, adjacent to the Vodafone Events Centre. We are a full-primary school catering for students from Year 0 to Year 8. Wiri Central School students are provided with extensive opportunities to participate in sporting and cultural events. We believe that having a strong cultural identity supports success in learning. As well as providing opportunities for all students to celebrate who they are our school offers both Māori and Samoan bilingual learning opportunities.
In Mōkai Āwhina students learn in Te Reo Māori and in Fofoa i Vaoese students learn in Gagana Samoa. The students are fully immersed in the language and learning in English is introduced in the later years. Our goal is that by the end of Year 8 these students will be bilingual and biliterate.
At Wiri Central School we aspire to work in partnership with our families, whānau, aiga and the community. Our strength is in all of us working together to support our children with their learning. Time invested in learning today will enable our children to achieve whatever goals they may have in the future.
Welcome to Wiri Central School - Learning today for a better tomorrow.
Jan Donaldson
Principal
Safe Schools Wiri Central School
Message from ManaKids School Health Service
Whānau Ora Family Support Packages