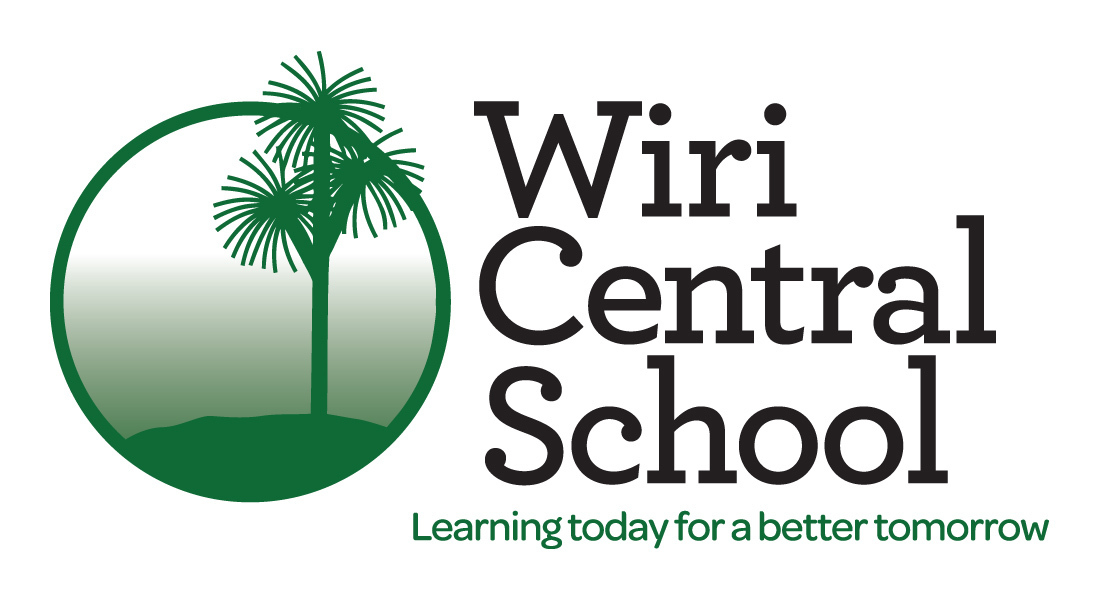 Welcome back to school
Yesterday we welcomed 147 students back to school. Today we have 163 students. It is great to see you all again. Over the next days and weeks we expect the numbers will increase. Our new procedures are going very smoothly and it is great to see students adapting to our "new normal" way of doing things. We will continue implementing our Level 2 procedures throughout the remainder of this term.
One small change we are making to the procedures after our first day back is the staggered leaving time. Roopu Toroa students will be dismissed from class at 2.50pm to collect their siblings and leave the school grounds. Everyone else will be dismissed at 3.00pm.
Here are our procedures for managing students at Alert Level 2
General

Classroom programmes resume. Students return to their own class.

Parents must contact the school if their child is not returning or is absent.

Physical separation is encouraged - Should be far enough away from each other so that they are not breathing on or touching each other. There does not need to be a specific measurement but where practicable 1m should be used as a guide.

Good hygiene practices and regular cleaning of commonly touched surfaces will be maintained. Sanitise/wash hands on arrival and leaving.

Shared supplies and equipment are able to be used if staff and students are undertaking regular handwashing and staying away if sick e.g. playgrounds, PE equipment, classroom equipment and devices.

A "cleaning kit" will be allocated to each class. Kit contains: spray disinfectant, cleaning cloths, liquid soap, paper towels, tissues and disposable gloves. All classroom spaces have hand sanitiser - to be kept by the main door and used on entry and exit.

Arrival/Leaving

The front pedestrian gate (Inverell Ave) will open at 8.00am and remain open all day. Great South Road gate and Wiri Community Hall gate will be open at 8.30am, close at 9.05am and re-open at

2.50pm.

Children are encouraged to arrive between 8.30 and 9.00am.

Classrooms open at 8.30 and children go straight to class from 8.30am.

Staggered leaving times will be in place. Roopu Toroa students will collect their siblings and leave from

2.50pm

and everyone else at 3.00.

As usual, only the front pedestrian gate on Inverell Avenue will remain open during the day (other gates closed 9.05 - 2.50).

Breaks

Breaks will be staggered - two teams at a time only in the playground. There will be three breaks during the school day:

Morning tea 10.00 (Pūkeko and Tūī), 10.20 (Pīwakawaka and Mōkai Āwhina), 10.40am (Toroa and Fofoa i Vaoese)

Lunch 12.00 (Pūkeko and Tūī), 12.30 (Pīwakawaka and Mōkai Āwhina), 1.00pm (Toroa and Fofoa i Vaoese)

Afternoon stretch 1.30, 1.45, 2.00pm - 10 minutes as required

Students must bring morning tea, lunch and a bottle of water as our drinking fountains will be off. Water only is allowed.

There will be no school fruit, milk or breakfast club in the first week (week 6). This should start in week 7 - but we will let you know.

Students should not be sharing their food.

After using the toilet students must wash and dry hands in the toilet area and sanitise hands.

Contact tracing + roll

Roll completed twice daily as per usual routine.

All visitors/parents must sign in and out at the office and wear the printed name sticker while on site. Contact details of visitors/parents will also be recorded in our contact notebooks or classroom attendance books.

Other

Keep your child home if he/she is unwell - call the school and let us know.

If a student is unwell at school they will be physically isolated in the medical room and parents contacted to come and collect them immediately (please make sure we have your current contact details).

Classrooms will be cleaned daily. All tables, desks, benches and other hard surfaces must be left clear for daily cleaning.
To help minimise the number of people coming on site and coming into contact with students and staff we ask that parents remain outside the school grounds unless absolutely necessary. If you do come into the school grounds you must sign in at the office and wear the printed name sticker. This is an essential part of contact tracing requirements.
Staff and class updates
We welcome a new teacher aide, Matua Jono Johnston, to our staff this term. Matua Jono also works with the sKids after school programme at Wiri Central.
Mrs Epenesa Sooula will be returning from Samoa at the end of this week. Due to isolation restrictions she will not be returning to school until at least 8 June. Until she returns Mrs Nora Fa'alava'au will be teaching Room 2.
Due to the increase in student numbers in Roopu Pūkeko we have started another class. Mrs Shalini Chattergoon will be teaching Pūkeko students in Room 6.
sKids After School Programme