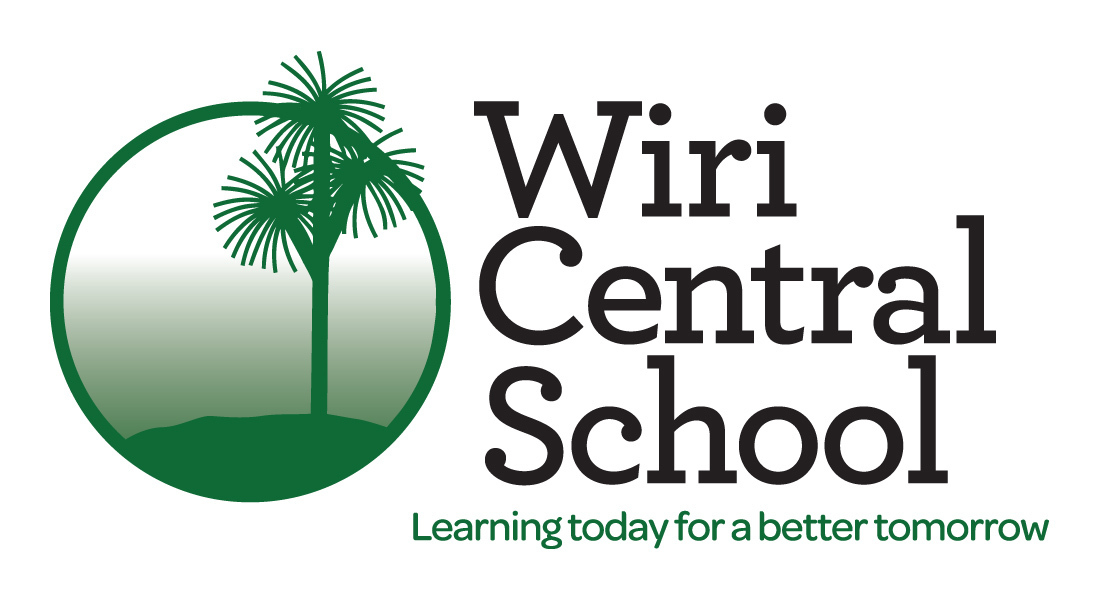 Covid-19 update for parents - 12 November 2021
Kia ora koutou, talofa lava, malo e lelei, kia orana, fakaalofa lahi atu, bula vinaka, greetings.
Following the Government announcement this week we can confirm that we are planning to re-open our school to students on Monday, 22 November 2021.
Our teachers and support staff are looking forward to seeing akonga (students) return to school and are in the planning stages. We are taking the time to make sure that we can accommodate
'positive learning and connection in a safe way for our school whānau'
We will be operating under Alert Level 3 - step 2 with additional public health measures to provide as much protection as possible from the risk of COVID-19 transmission. We are aware that there is Covid 19 in our community.
What this will look like:
we may need to limit the number of tamariki and staff onsite each day

we will keep those onsite in separate groups

we'll adapt our learning spaces, assessing ventilation and considering outdoor learning

we'll continue to practice physical distancing where possible.

our school day might be shorter
In addition to this, all staff and children in Years 4 and above are required to wear face masks indoors (unless they have an exemption). We'll ensure all staff (and external contractors) who are on site are fully vaccinated or will have had at least one dose of the vaccine and return a negative weekly test.
What you can do to help:
stay at home if you or your child is sick

avoid catching up with other parents, children and whānau at the gates

wear a face covering and maintain a two-metre distance from people not in your household bubble

get advice from your doctor about returning to school if anyone in your whanau bubble has complex medical needs

avoid having playdates inside with children from other families at Alert Level 3

follow general COVID-19 prevention measures
Returning to school is a choice at Alert Level 3 Step 2. We will continue to provide distance learning tasks and packs for students who choose to continue learning from home. If you need more resources, please get in touch with your child's teacher.
Next steps:
Please let us know by Tuesday 16th November

if you intend to send your child back to school. It is important that we know how many and which students will be returning to school so we can plan. You will need to phone the school (09-262 0594) or text (027 2620594) or email

office@wiricentral.school.nz
Children of essential workers
If you are an essential worker or are expected back at work sooner and have no alternative care for your child, please get in touch with school to discuss further options.
Lastly, we'd like to acknowledge how tough this lockdown has been. We really hope the warm weather and these new changes will start to feel positive and hopeful leading into a great kiwi summer. It is important that you make the right decisions for you and your whānau, and we are here if you'd like to discuss any concerns or queries.
Kia kaha, kia maia, kia manawanui,
Chris Morunga on behalf of SLT.
You can find more information here:
https://parents.education.govt.nz/essential-information/covid-19-information-for-parents-and-whanau/
https://covid19.govt.nz/activities/education/#latest-update-%E2%80%94-10-november-2021
Free Road Code course in January 2022
Counties Manukau foodbanks and other emergency supplies
Support Services and Food Banks.pdf