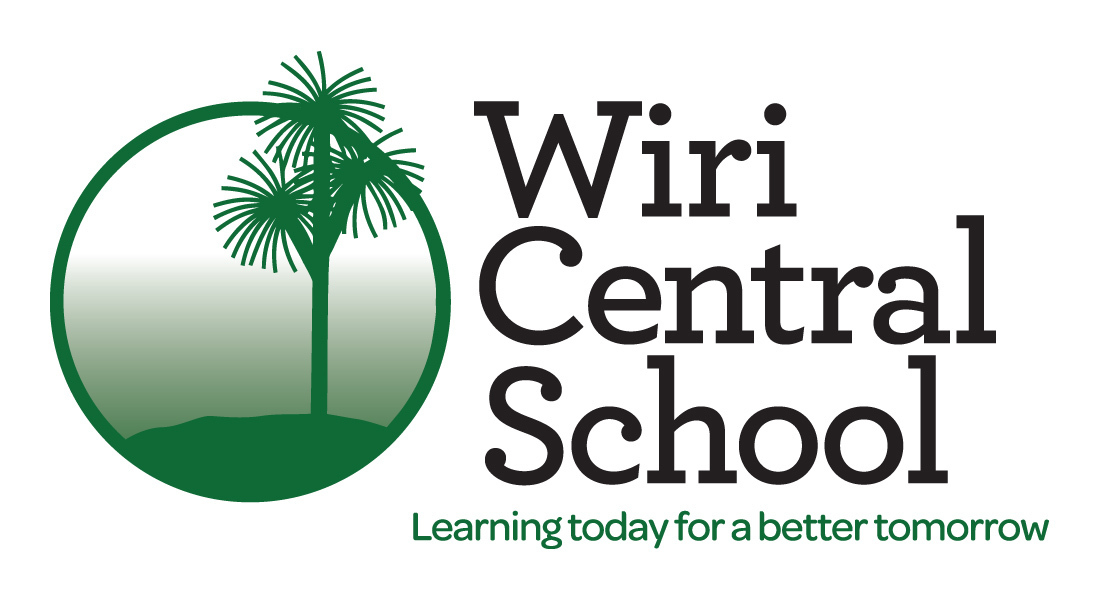 School Newsletter: 6 December 2021
Kia ora koutou, talofa lava, malo e lelei, kia orana, fakaalofa lahi atu, bula vinaka, greetings
On 22 November we reopened school after 12 weeks in lockdown. We currently have 83 students attending, spread over roopu bubbles. While it is lovely to have staff and students back at school we are taking a cautious approach to the return to school. Keeping everyone safe and well is our absolute priority.



School life is operating very smoothly with some extra safety measures in place. Students in Years 4-8 are wearing masks inside, we are maintaining physical distance, ventilating classrooms and bubbles have their breaks at different times. Our school day is a bit shorter and we continue to wash and sanitise our hands frequently and practice good hygiene outines.
With just over a week of the school year remaining we are not expecting to increase the number of students attending at this time. We are, however, looking forward to the start of 2022 when under the new Covid Protection Framework (traffic light system) all students will be able to return to school.
End of Year School Prize Giving
Our end of year school prize giving will be happening tomorrow, Tuesday 7 December at 10am. This year prize giving will be held online to avoid having a large gathering. You will be able to watch the prize giving by logging into the live zoom - details below.
Award winners will be announced online. Any award winners who are attending on-site will be called to the office after the prize giving to collect their award. For students who are at home, awards will be delivered to your home address on Wednesday 8 December.
Zoom link:
https://zoom.us/j/99653392565?pwd=NThpR2pGWTNSSGVzbSswTFF6cGVjZz09
Meeting ID: 996 5339 2565
Passcode: 2620594
Looking ahead to 2022
This year and next, health, safety and wellbeing will continue to be a priority for us and the same public health measures you are very familiar with will remain in place. These will be in place at all traffic light levels (red, orange, green):
good hygiene and cleaning

contact tracing systems in place

vaccination requirements for workers (paid and unpaid)

if you are sick, you must stay home and get tested

good ventilation.
If we are at Red at any stage next year:
face coverings will be required at school when indoors for students and staff in years 4 – 8

we will ask that only essential visitors come onsite.
With all these measures in place, public health has confirmed the risk of infection remains low when at school. Households continue to be where COVID-19 is spreading the most.
If at any time we do have someone confirmed with COVID-19 in our school, we have a plan in place to manage this and will contact you as soon as possible.
If you'd like to learn more about the framework visit COVID-19 Protection Framework.
Farewell
At the end of this year we will farewell Whaea Mariana Hapi. Whaea Mariana is moving back to her home town in the Waikato. We say haere ra to Whaea Mariana and wish her all the best for the future. Thank you for your commitment and hard work in our school. Nei rā te mihi aroha ki a koe Whaea Mariana, nā tō whānau o Mōkai Āwhina.
End of Year Reports
Later in the week you will begin to receive end of year reports. These will be mailed out to most of you. Students who are attending on-site will bring them home on Wednesday. As teachers have not been able to assess student progress and achievement the report has been greatly simplified. They will inform you of classes and teachers for next year.
Last day of school for 2021
A reminder that school finishes for 2021 on Wednesday 15 December. Students who are currently attending on-site will be dismissed from school at 12pm.
2022 start dates
School will commence for students on Tuesday 8 February 2022 at 9.00am. We will start the year with a whole school assembly under the sunshade.
The school office will be open for new enrolments from Tuesday 1 February between 9am and 12pm.
Ngā mihi nui ki a tātou katoa mō te kirihimete me te tau hou. Kia pai ngā hararei!
E momoli atu le agaga fa'afetai tele lava matua mo galuega lelei uma o lenei tausaga. Fa'amalo le onosa'i ma le lagolago malosi mai i galuega a faiaoga. Ia fa'amanuia le Atua ia te outou uma lava. Manuia le Kerisimasi ma le Tausaga Fou. Tatou toe feiloai i le tausaga fou i le alofa ma le agalelei o le Atua.
Wishing everyone a very Merry Christmas, a happy New Year and a safe and sunny holiday break. See you all back at school on February.
WIRI VAX
Free Road Code course in January 2022
Counties Manukau foodbanks and other emergency supplies
Support Services and Food Banks.pdf