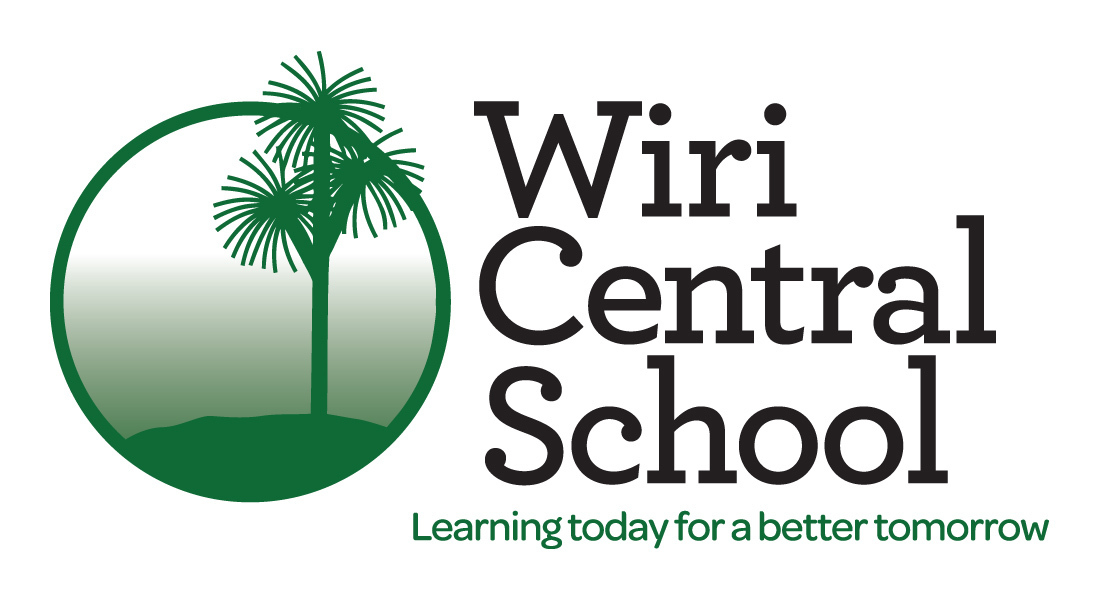 29 August 2020
Kia ora koutou, talofa lava, malo e lelei, kia orana, fakaalofa lahi atu, bula vinaka, greetings
Following yesterday's announcement confirming the move to Alert Level 2 next week we are looking forward to welcoming students back to school on Monday 31 August. We are implementing procedures based on advice from the Ministry of Education and the Ministry of Health. I am confident that the procedures will keep your children and our community as safe as possible. Here is a copy of our procedures for managing students at Alert Level 2.
General

Classroom programmes resume. Students return to their own class.

Parents must contact the school if their child is not returning or is absent.

Physical separation is encouraged - Should be far enough away from each other so that they are not breathing on or touching each other. There does not need to be a specific measurement but where practicable 1m should be used as a guide.

Good hygiene practices and regular cleaning of commonly touched surfaces will be maintained. Sanitise/wash hands on arrival and leaving.

Shared supplies and equipment are able to be used if staff and students are undertaking regular handwashing and staying away if sick e.g. playgrounds, PE equipment, classroom equipment and devices.

A "cleaning kit" has been allocated to each class. Kit contains: spray disinfectant, cleaning cloths, liquid soap, paper towels, tissues and disposable gloves. All classroom spaces have hand sanitiser - to be kept by the main door and used on entry and exit.

Arrival/Leaving

The front pedestrian gate (Inverell Ave) will open at 8.30am and remain open all day. The Great South Road gate will remain closed. The Wiri Community Hall gate will be open at 8.15am, close at 9.25am and re-open at 2.45pm. Please park at the Community Hall when dropping off or picking up children.

Children are encouraged to arrive between 8.30 and 9.00am.

Classrooms open at 8.30 and children go straight to class from 8.30am.

Staggered leaving times will be in place. Roopu Toroa students will collect their siblings and leave from 2.55pm and everyone else at 3.00.

Breaks

Breaks will be staggered - two teams at a time only in the playground. There will be three breaks during the school day:

Morning tea 10.00, 10.20, 10.40am

Lunch 12.00, 12.30, 1.00pm

Afternoon stretch 1.30, 1.45, 2.00pm

Students must bring morning tea, lunch and a bottle of water. Water only is allowed.

Breakfast Club, fruit, and milk will be provided as usual. School lunches will be provided when requested.

Students should not be sharing their food. Hand sanitiser is used before eating.

After using the toilet students must wash and dry hands in the toilet area and sanitise hands.

Contact tracing + roll

Roll completed twice daily as per usual routine.

All visitors/parents must scan the QR covid tracker code as they come through the gate and then sign in at the office and wear the printed name sticker while on site. Teachers will record names of any parent/visitors to the classroom in their attendance notebook.

Other

Keep your child home if he/she is unwell - call the school and let us know.

If a student is unwell at school they will be physically isolated in the medical room and parents contacted to come and collect them immediately (please make sure we have your current contact details).

Classrooms will be cleaned daily. All tables, desks, benches and other hard surfaces must be left clear for daily cleaning.
To help minimise the number of people coming on site and coming into contact with students and staff we ask that parents remain outside the school grounds unless absolutely necessary. If you do come into the school grounds you must sign in at the office and wear the printed name sticker. This is an essential part of contact tracing requirements.
Keep checking the school website for new information and contact your child's teacher or the school if you have any queries. Our school contact details are:
Phone - 262 0594

Mobile - 027 2620594

Email - office@wiricentral.school.nz
The school office will be open on Monday. We are looking forward to seeing your children back at school next week.
Stay well, stay safe.
Ngā mihi
Anet Conroy
Acting Principal
sKids After School Programme