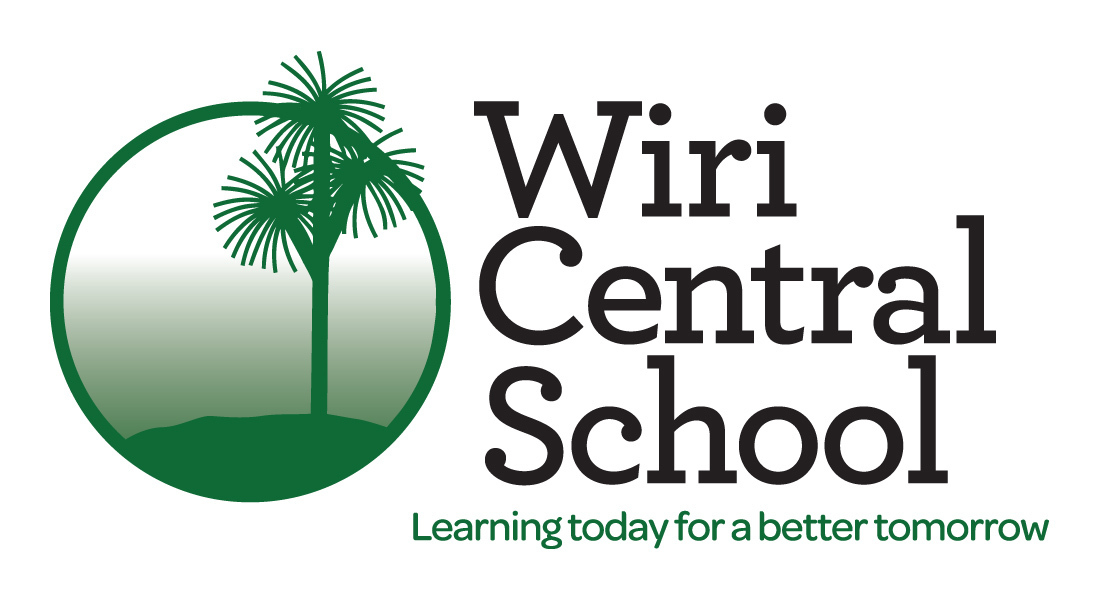 7 March 2021
Kia ora koutou, Talofa lava, Kia Orana, Malo e lelei, Greetings
Once again I thank you very much for keeping your children safely at home during the recent Covid-19, Alert Level 3 time period.
As of 6am today Auckland is back at Level 2.
At Level 2 children are expected to attend school unless they are unwell or have been instructed to self isolate.
The two Covid-19 lockdowns have disrupted the start to the school year however we are looking forward to seeing everyone back On Monday 8 March and resettling into school routines. There are four weeks until the Easter break and we are planning to make the most of them. Unless your child is unwell, please support them to come to school everyday.
We have procedures in place to keep everyone safe. The procedures are noted below for your information.
School Procedures - Alert Level 2
General

Classroom programmes resume. Students return to their own class (numbers will be managed if required)

Physical separation is encouraged - Should be far enough away from each other so that they are not breathing on or touching each other. There does not need to be a specific measurement but where practicable 1m should be used as a guide

Good hygiene practices and regular cleaning of commonly touched surfaces will be maintained. Sanitise/wash hands on arrival and leaving classrooms

Shared supplies and equipment are able to be used if staff and students are undertaking regular handwashing and staying away if sick e.g. playgrounds, PE equipment, classroom equipment and devices

A "cleaning kit" is allocated to each class. Kit contains: spray disinfectant, cleaning cloths, liquid soap, paper towels, tissues and disposable gloves. All classroom spaces have hand sanitiser - to be kept by the main door and used on entry and exit. Top-ups of any cleaning supplies and hand sanitiser are readily available.

Arrival/Leaving

School gates open from 8.15am. The gate closest to the Community Hall carpark opens daily at 8.15am. The front pedestrian gate opens at 8.30am.

The best time for children to arrive is between 8.30 and 9.00

Classrooms are open from 8.30. All students to go to class at 8.45 when music plays

Students are dismissed from class at 3.00pm. All teachers supervise students leaving the grounds

Breaks

Staggered breaks are already in place and will continue. Refer to 10 February newsletter for specific times.

Encourage students to bring their own water bottles

Be vigilant at eating times. Students should not be sharing their food

Students must wash and dry their hands in the toilet area. Sanitise hands on re entry to classroom.

Contact tracing + roll

Roll is completed twice daily as per usual routine

Attendance notebooks will be returned to classrooms as soon as processed.

Teacher records details (date, name and contact number) of any parent/visitors to the class.

Any parent/visitor on site must wear the vistab sticker to indicate they have signed in. Direct parents/visitors to do this if they have not signed in.

Other

If a student is unwell, send to the medical room immediately with the green medical room referral form.

All tables, desks (including teacher's), benches and other hard surfaces must be left clear for daily cleaning. Stack chairs separately.
If you have any queries, please contact the school office or your child's teacher.
The staff and I are looking forward to seeing all our students back in their classrooms tomorrow.
Jan Donaldson
Principal
Message from ManaKids School Health Service
Whānau Ora Family Support Packages